your
Business with
Paid
Create a website, collect payments and ship products – all in one platform. Say goodbye 👋 to plugins and needing multiple accounts to run your business.
No credit card required. By entering your email, you agree to receive communication from Paid.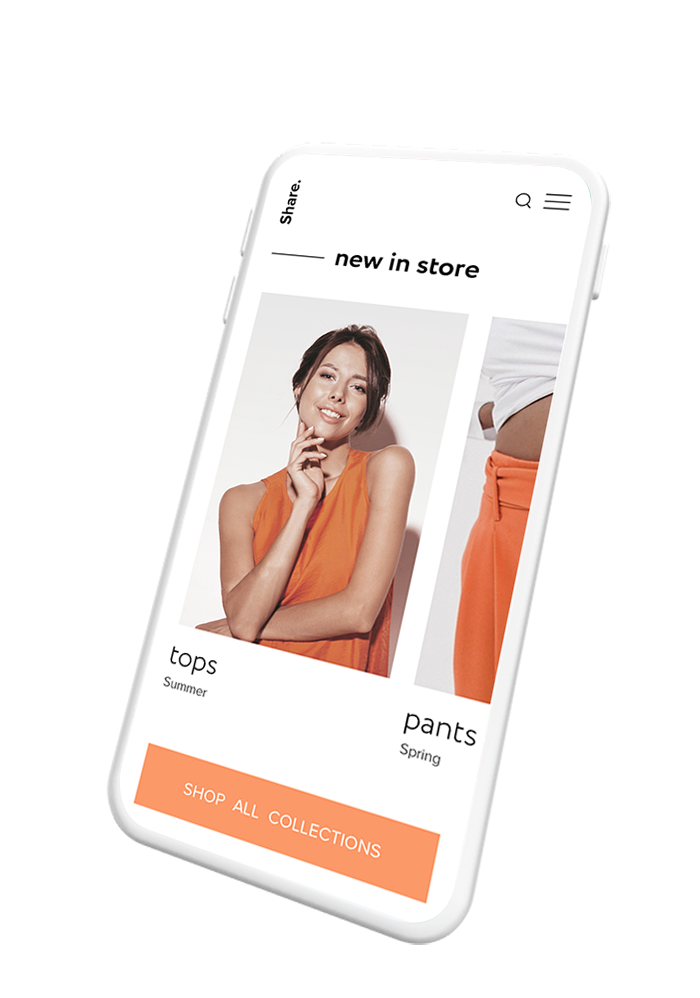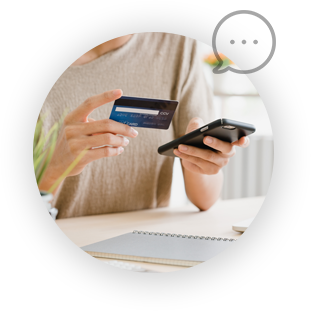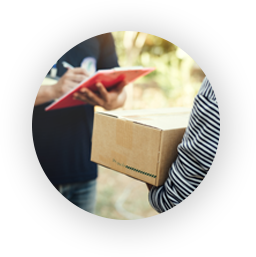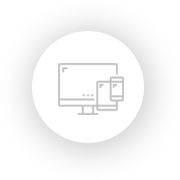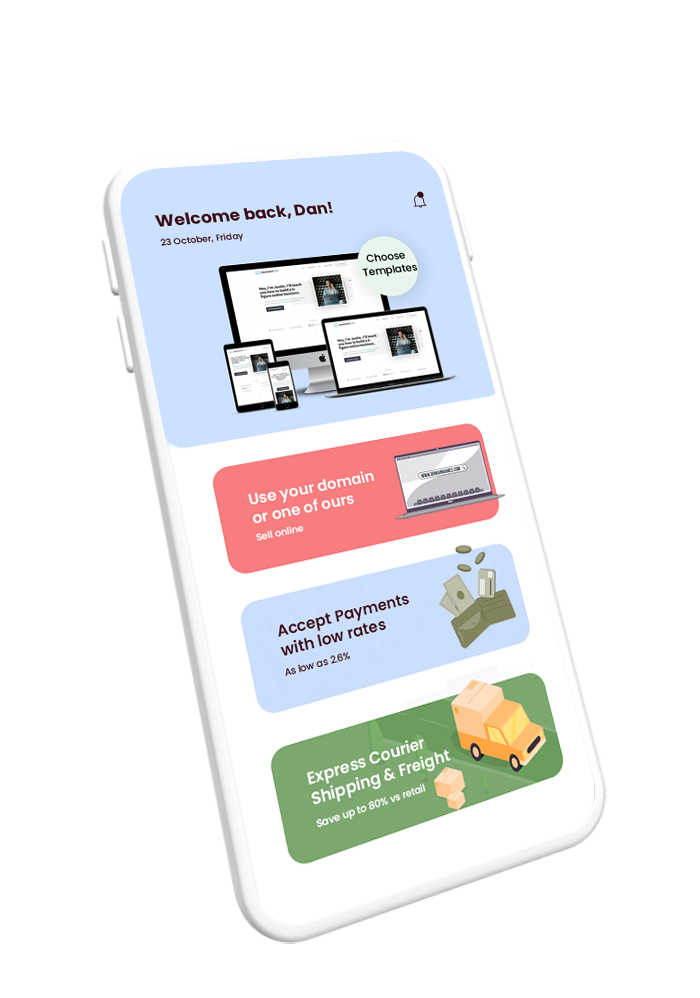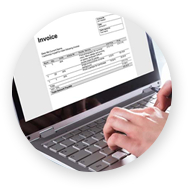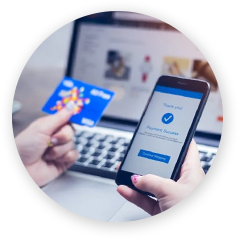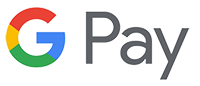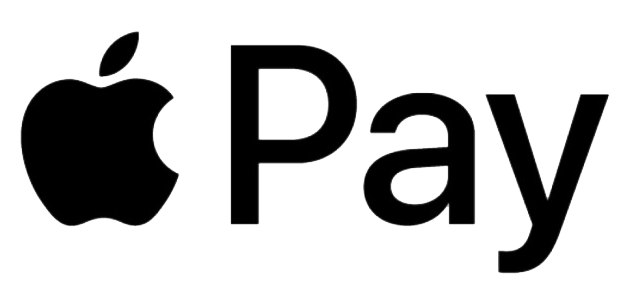 What does
Paid

offer

?

Get up and running in minutes. Automate your sales lifecycle and get back to growing your business.
01

Choose from designer crafted templates

02

Use your own domain or one of ours

03

Launch and make changes to your website on the go

04

Accept Payments with low rates

05

Create Invoices & Subscriptions

06

Compare shipping rates from the top national couriers

07

Generate a label
Learn More
Helping you get
Paid
Save time hunting for a solutions to stitch together. Build your website or online store, collect payments,
and compare shipping rates - all with one platform, all with Paid.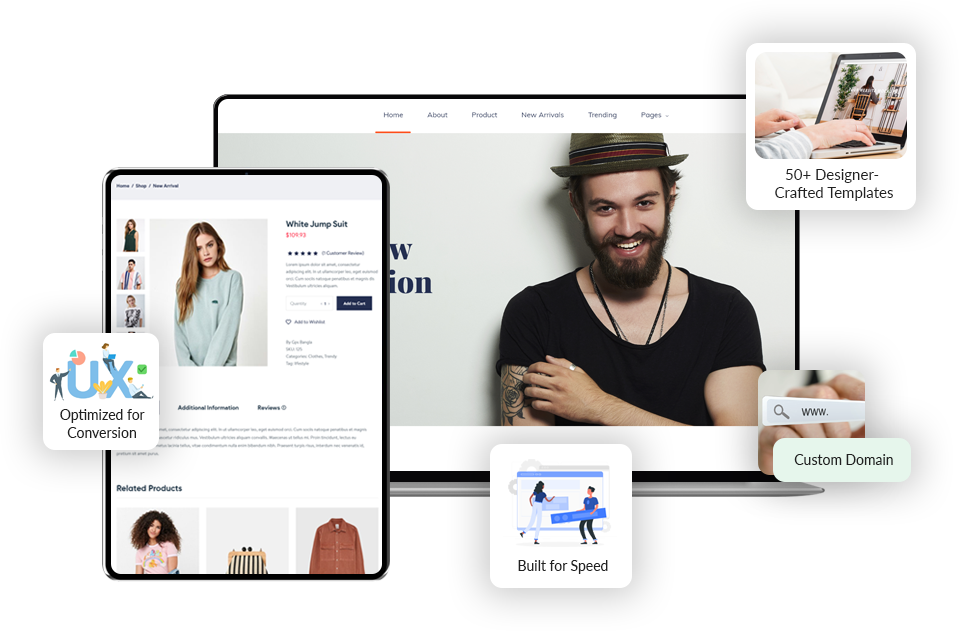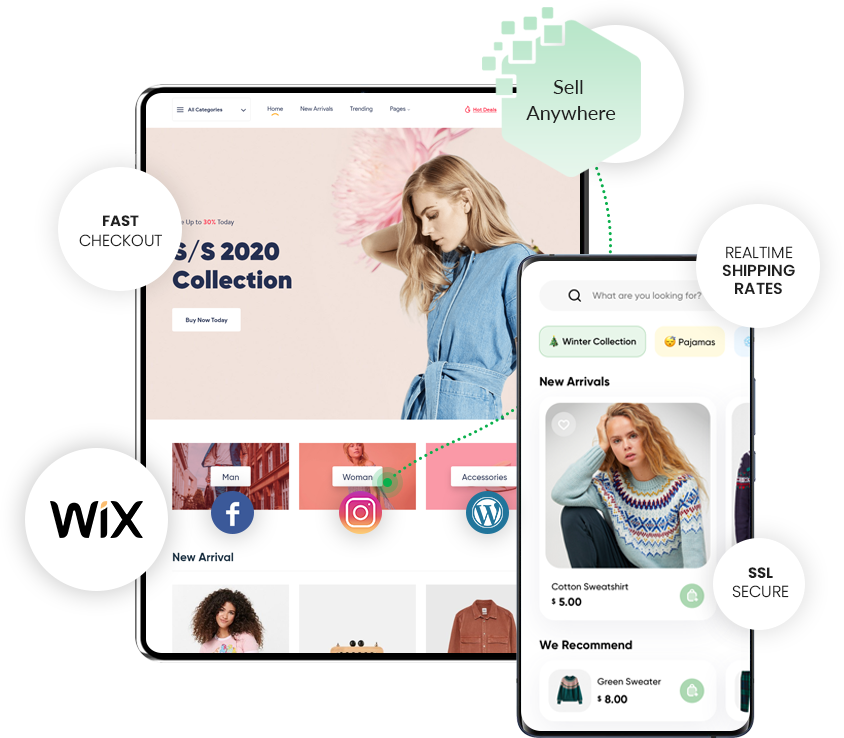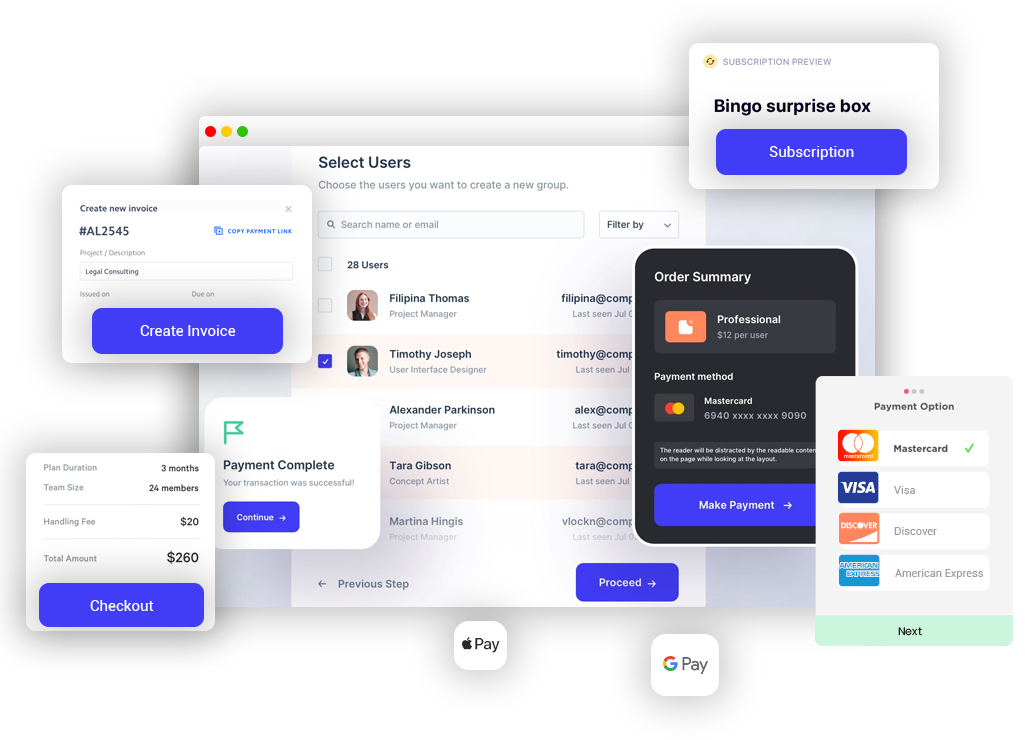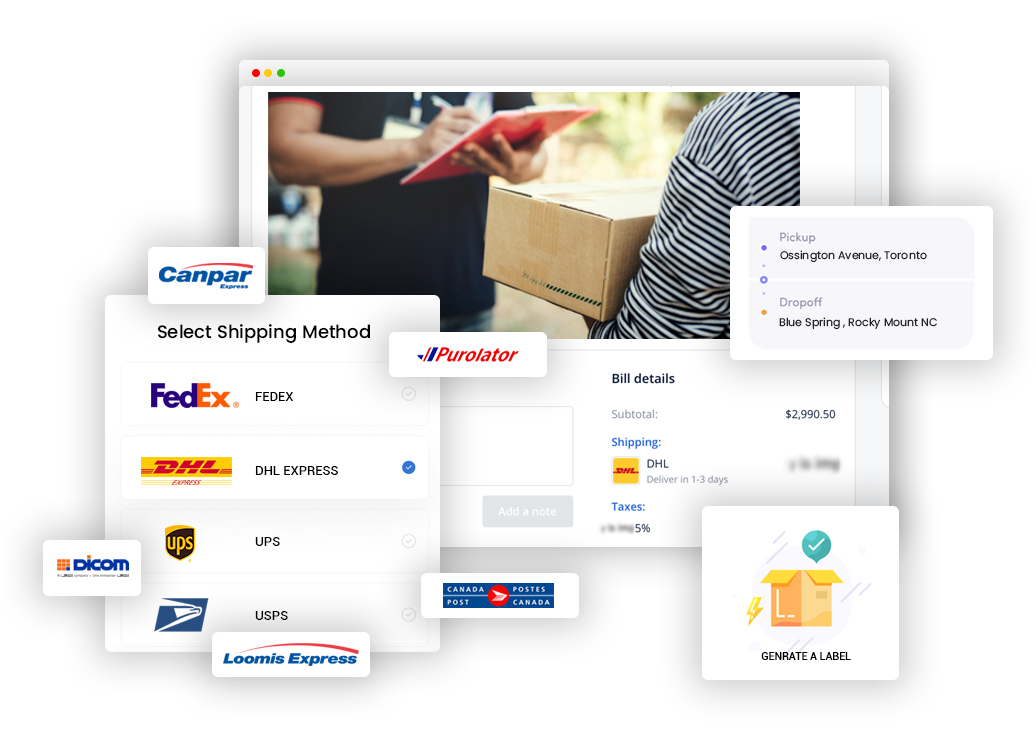 Simplified
Maintenance
Automatic Updates
Reduced Downtime
Fully Hosted
Ease
of Use
No Coding Needed
No Plugin Installation
50+ Designer Crafted Themes
Optimized &
Secure
SSL Included
Managed Security
Optimized for every device type
Live
Support
Expert support, available when you are
One support team for your website, payments, and shipping
Chat, Phone or Email
Get Started For Free
Paid
Certified Experts
Get paired with an expert who fits your business's unique needs.
Graphic Design Services
Content Writing & Blogging
Website Design & Development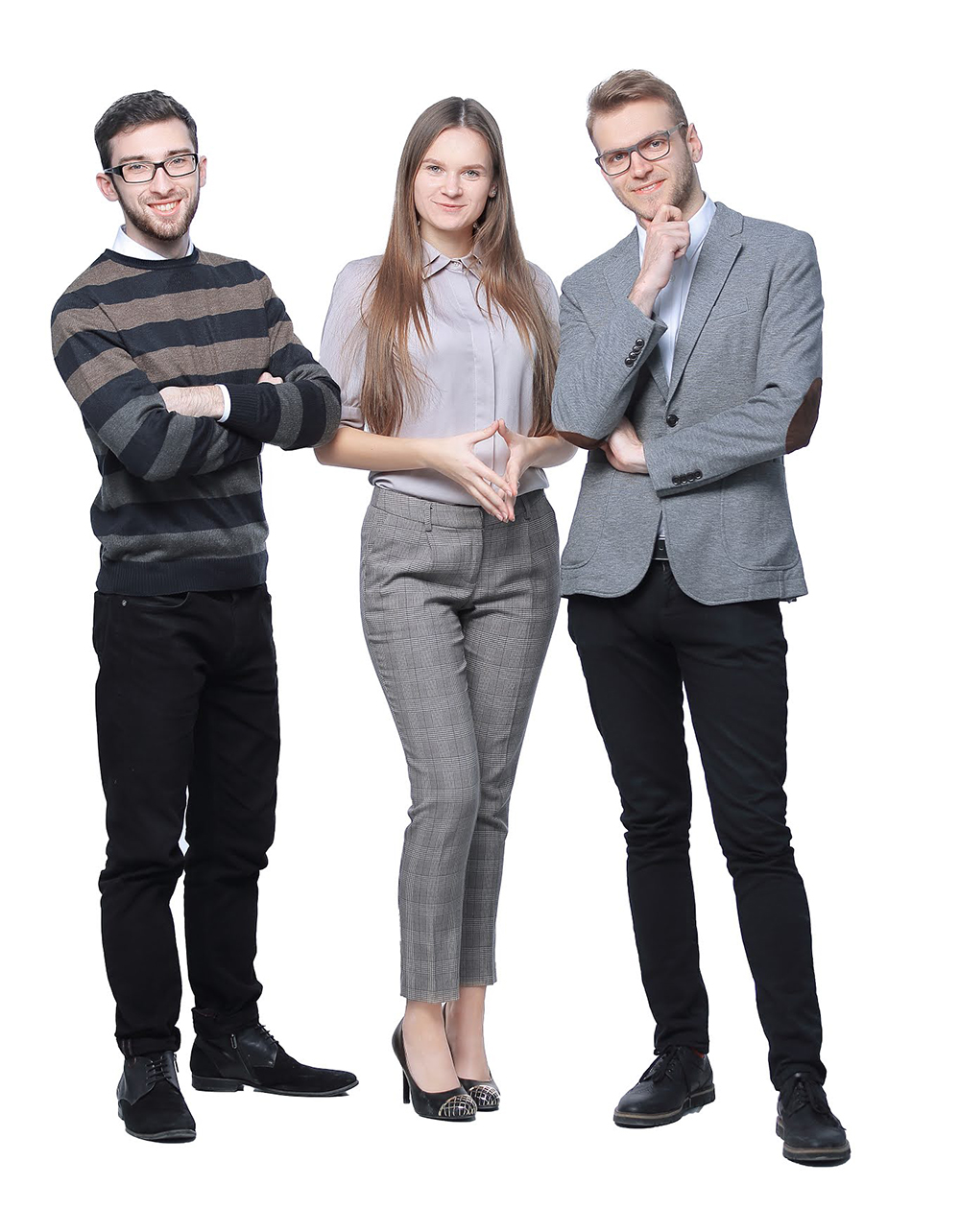 Social Media Management
E-Commerce
Advertising & Marketing Google Ads, Facebook Ads
Explore Services
Clients

Testimonials

Here's what our customers have been saying about us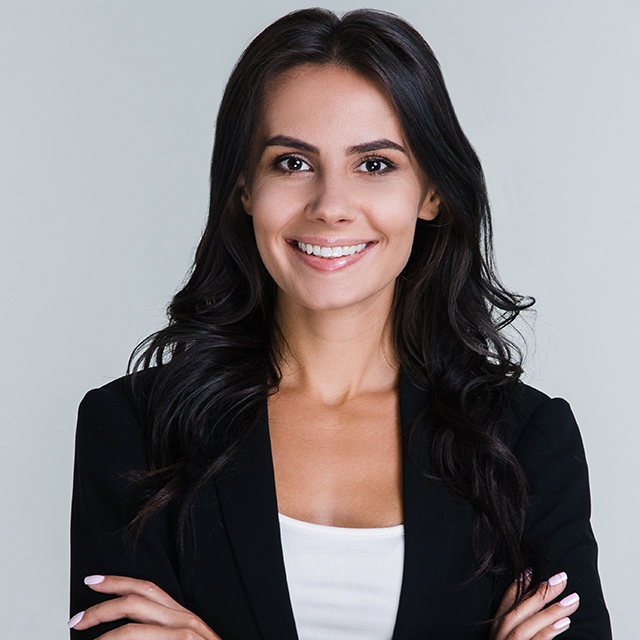 Simple and Easy to Customize
We were opening up a new e-commerce business & we were looking for a company to process our credit card payments. We did some research and came across Paid, Inc. We chose Paid so we could be up & running quickly. Our entire process from our application to processing has been seamless. Their customer service is friendly and very helpful.
Owner, Mommy Cusses Apparel

Paid has helped my business take off
Paid has helped my business take off.  My First time creating an online store couldn't be easier.  I didn't have to go to three different companies to take care of my needs.
Small Business Owner

No Subscription or Fees
I've tried Shopify and WooCommerce; with both of those platforms I had to subscribe to various vendors and pay outrageous amounts just to get up and running.  Thank you Paid for providing the solution.
Founder, Mindzai Toys
"
Our premium platform is packed with every feature you need to build, run, and scale your business. We are your one-stop-shop online companion so you can focus your time and resources on what matters most.
"